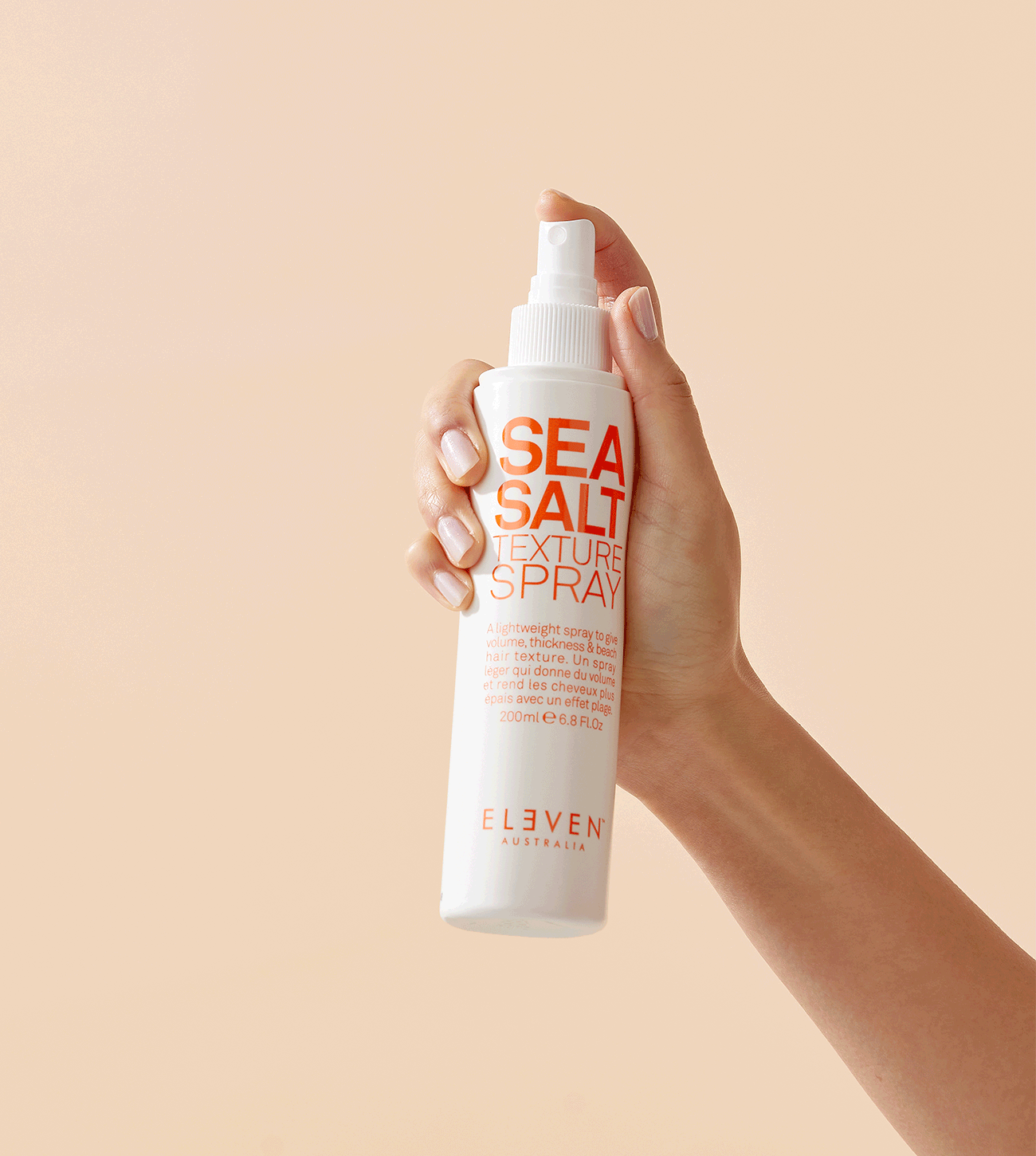 Shop Our Professional Hair Care Brands
We sell professional hair care brands to keep your hair looking and feeling its best. If you need help finding the right products for your hair, contact us!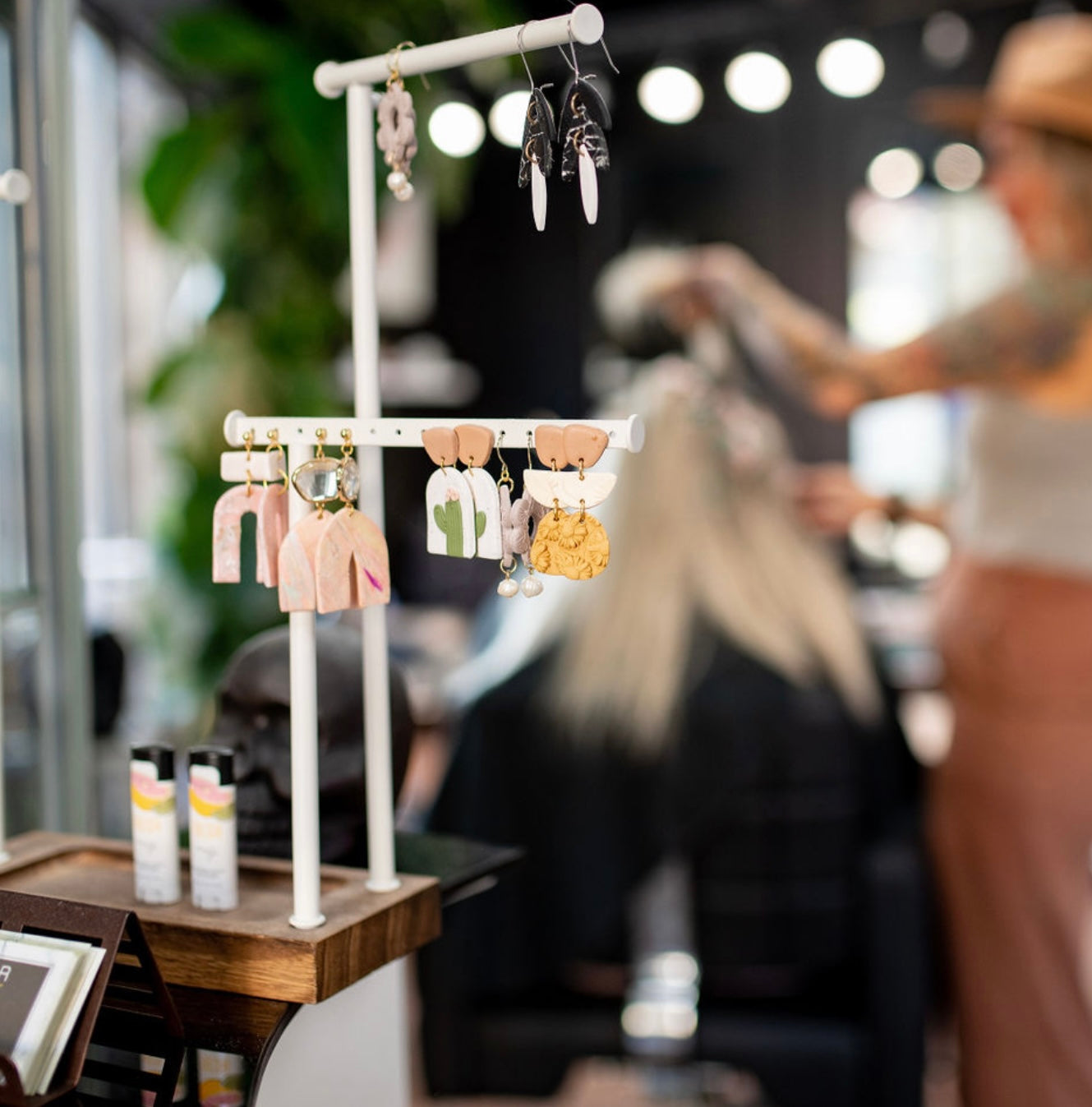 Local Artist | Inglebright Collective
Kashmir Salon offers locally made products for sale in the salon and on our online shop! Come stop by the salon or browse now to see the amazing selection of handmade jewelry from Inglebright Collective!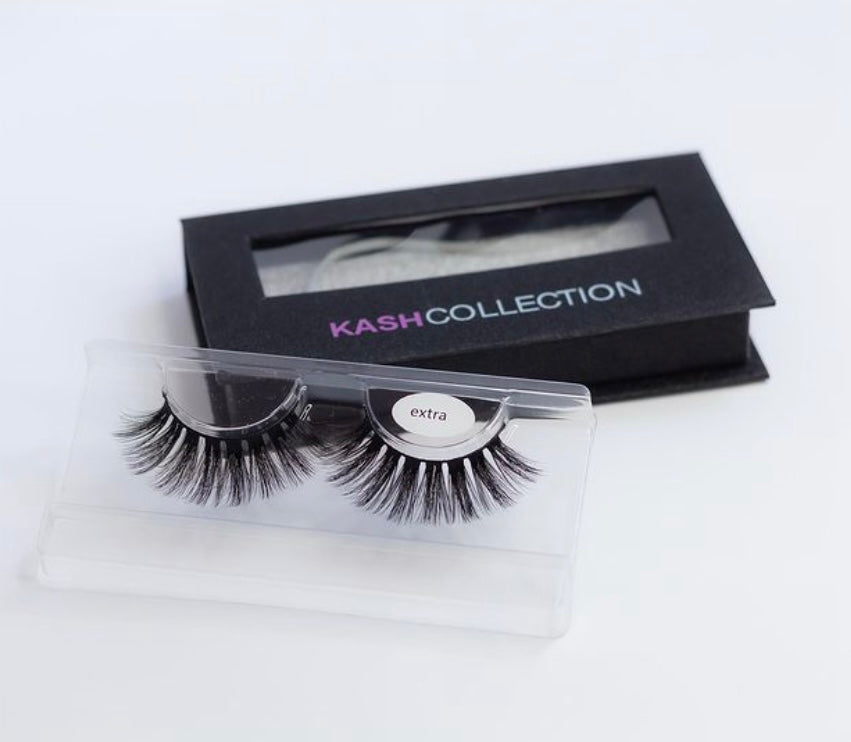 The Kash Collection Lashes by Tess Marie
Cruelty free and faux mink luxury lashes created by salon owner Tess Marie! Check out the entire selection of lashes for sale in our product collections