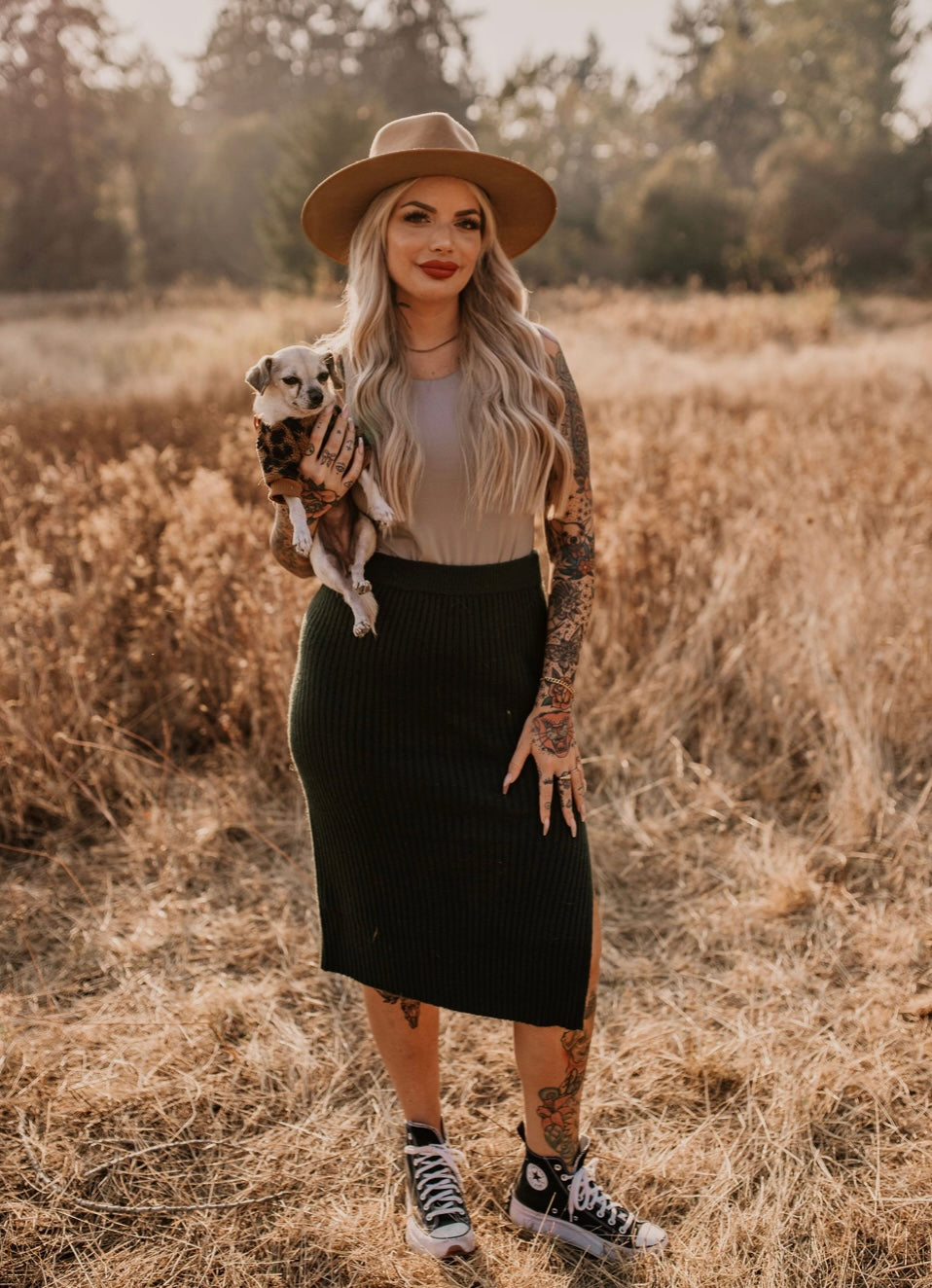 Tess | @blondebytessmarie
Tess has always had a strong passion for blonde, ever since hair school she knew that was what she wanted to specialize in. Tess specializes in blonding, specifically rooty, low maintenance blondes. With her techniques clients are able to come for appointments every 3-6 months. Along with all other Kashmir stylists, staying on top of education is very important to her. Styles and techniques are always changing and she loves to keep on top of her game by constantly attending classes and online education.If you would like an appointment or have a question please text 250-741-6965.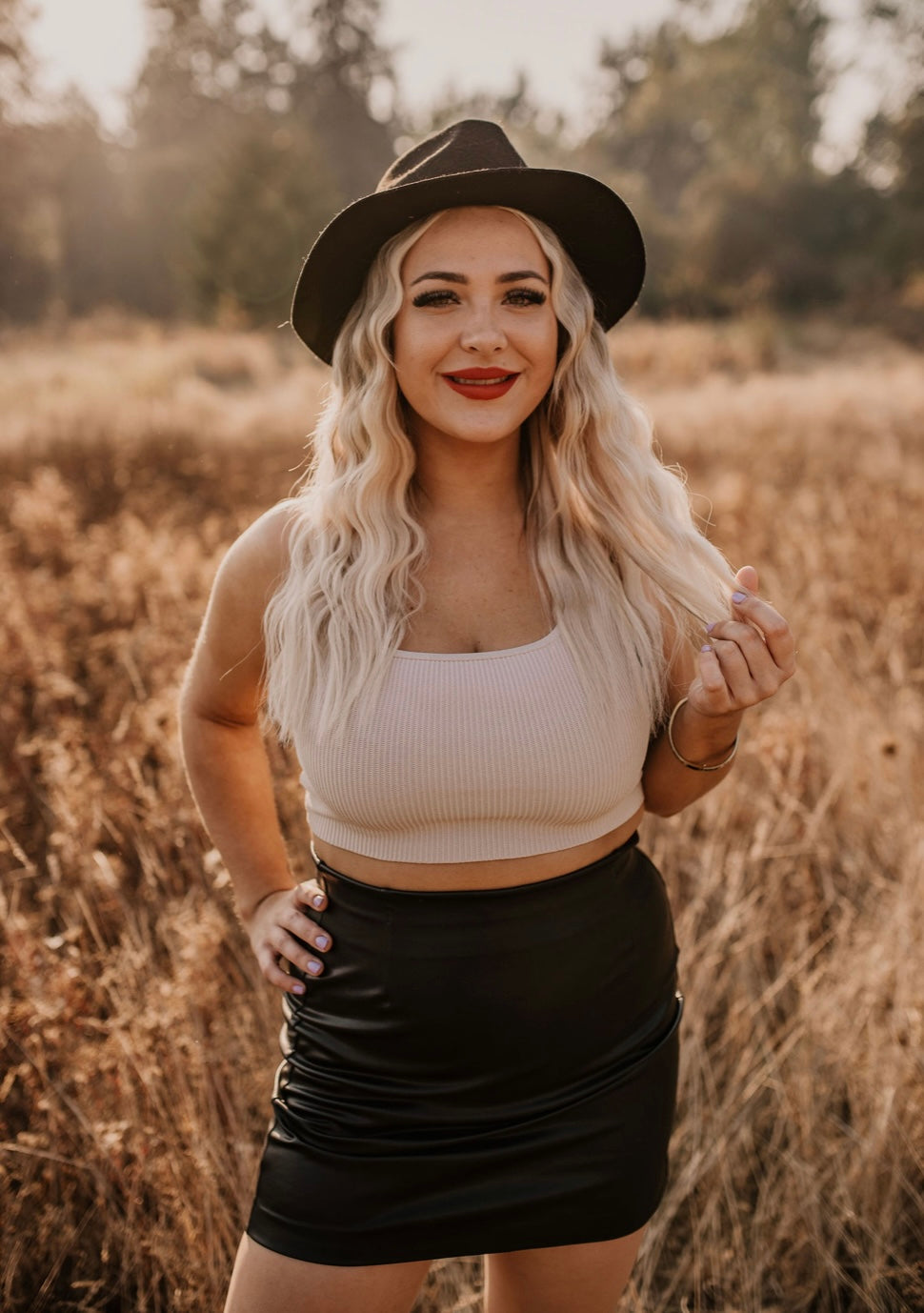 Sidonia | @hairbysidonia
Sidonia has been doing hair for almost 8 years now, and specializes in blondes and extensions. She has lived on Vancouver island her whole life and loves it, especially for the outdoors. She has a little dog called Rocco and her boyfriend Steven, who is her world. She loves to adventure and hopes to travel more this year. Sidonia is pretty outgoing and loves to socialize but does respect anyone who is just needing some quiet time. If your thinking about a hair transformation and you think she's the right fit please contact her directly. You can check Sidonia's styles at @hairbysidoniaor onFacebook.If you have any questions, wanting to book an appointment or a consultation you can reach her at 250-510-9925.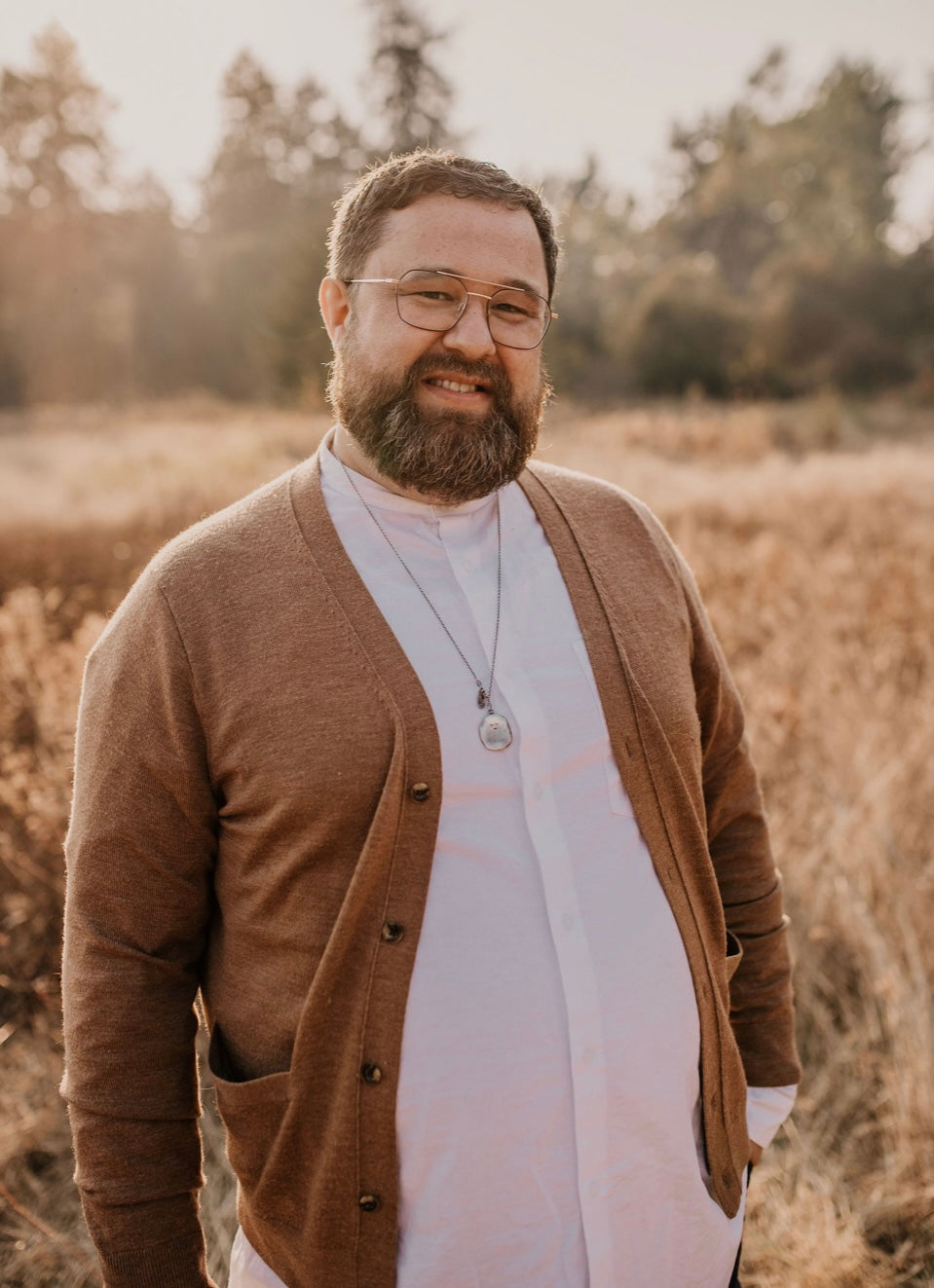 Travis | @hairbytravismercer
Travis is a master colourist and stylist. He has been a stylist for over 16 years. Travis started his hair journey at the Aveda institute, where he went to school. Then went on to be an educator and stylist there.  From that he learned he had a real passion for colour. He then went on to teaching on the Davines North American Artistic Team as a colour educator. Behind the chair Travis enjoys all facets of hair. But he truly loves tailoring the perfect colour and cut for his clients. Whether that be the perfect blonde to multi dimensional brunettes. If he's not behind the chair or teaching,  he loves to continue his education on all the latest in hair and fashion trends.  He feels you don't work a day in your life if you love what you do. When he's not doing hair, he loves spending time with his fur kids. Ask him to show you pictures he has lots!
Contact him at mercer.tw6@gmail.com
Tel. 250-818-0074
Catherine | @glamstyledbycatherine
Working as a Hair Stylist and Makeup artist for over 14 years, Catherine's work has taken her all over the globe. What began as a childhood obsession with all things girly and glam, has turned into a lifelong passion innovating in the beauty industry. With years of experience working in the UK & Europe, Catherine brings a unique international flavour to her hair and makeup expertise. She also has extensive experience on photoshoots, working in film/tv, editorial, fashion and bridal.Continuing education and training are always a top priority for Catherine and she is committed to staying up-to-date with the latest trends and techniques. Her training includes: John Casablancas Hair Design Program and Blanche Macdonald's Global Makeup Program.Catherine loves seeing her clients transformed through beautiful colouring and styles. She specializes in blonding, balayage, color melts and pastel vivids. For cuts she loves creating texture, especially long layers, to best define one's face. Catherine is a stylist expert in braiding, beachy waves, intricate updo's and is also passionate about making each person's unique features pop with flawless make-up and hair.Currently accepting clients, Catherine would love to see you in her chair at Kashmir soon! Ask about her referral program for extra discounts too! To book with Catherine please text: +1 (250) 650-2129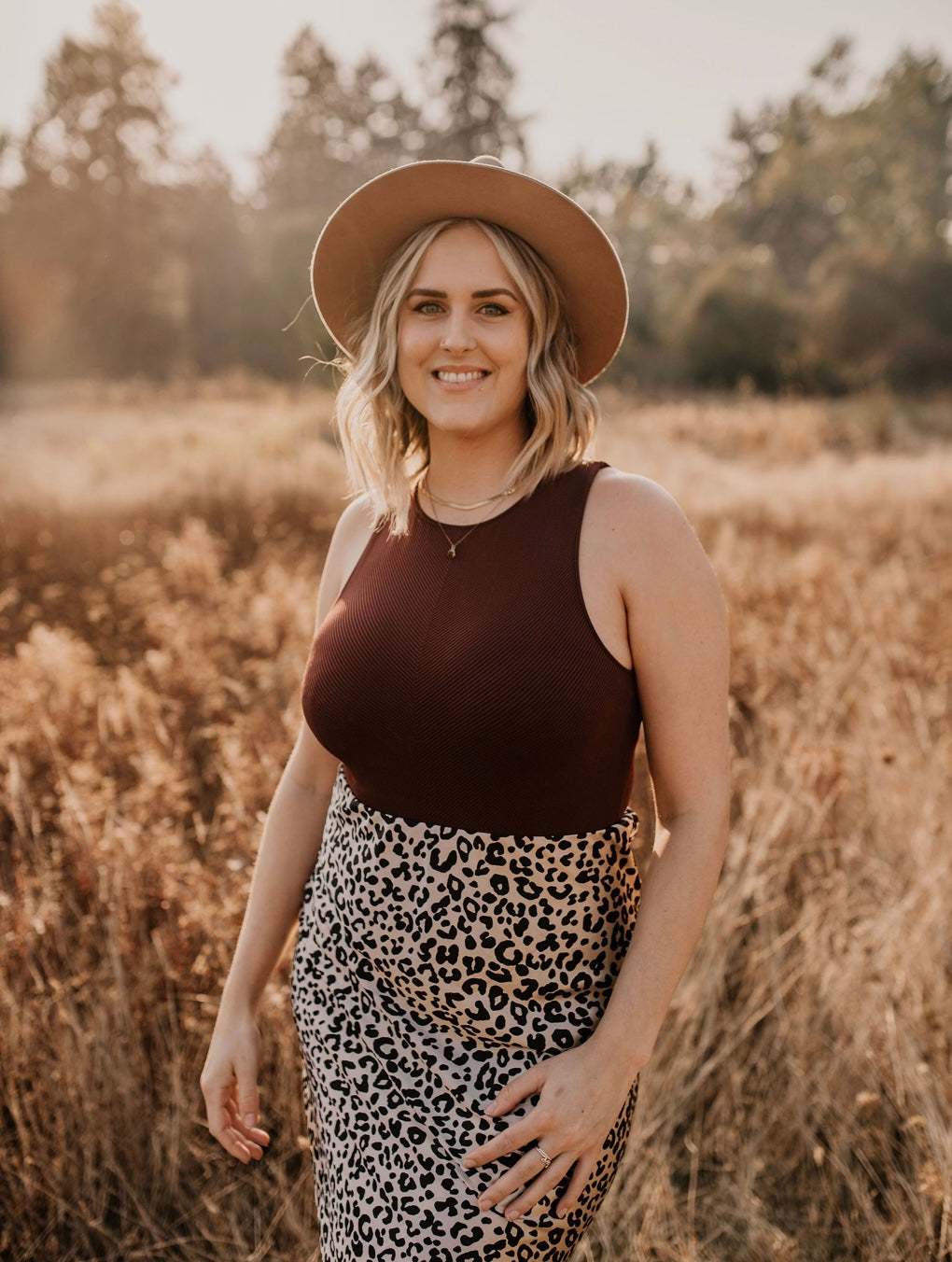 Amanda | @mandasmanes
Amanda is known for her blended blondes, balayage, and her incredible wedding/event styling. Behind the chair only 4.5 years, she has built a huge clientele in a short amount of time. Clients travel to see her from Vancouver, Port Alberni, and Port Hardy. Blondes and up styling are her main passions, but she also loves doing pretty much anything else behind the chair. From Mens cut, to vivids color. Amanda stays on top of her education with regular classes, from Vancouver Island, to Vegas, as she knows the industry is always evolving.While she's not behind the chair, Amanda loves traveling. From Australia, New Zealand, to Europe, she absolutely loves exploring new places and different cultures. Even though she loves to explore new places, Victoria will always be her home.To book with Amanda or see pricing details, please visit her instagram at@mandasmanes or text her at 778-977-4152.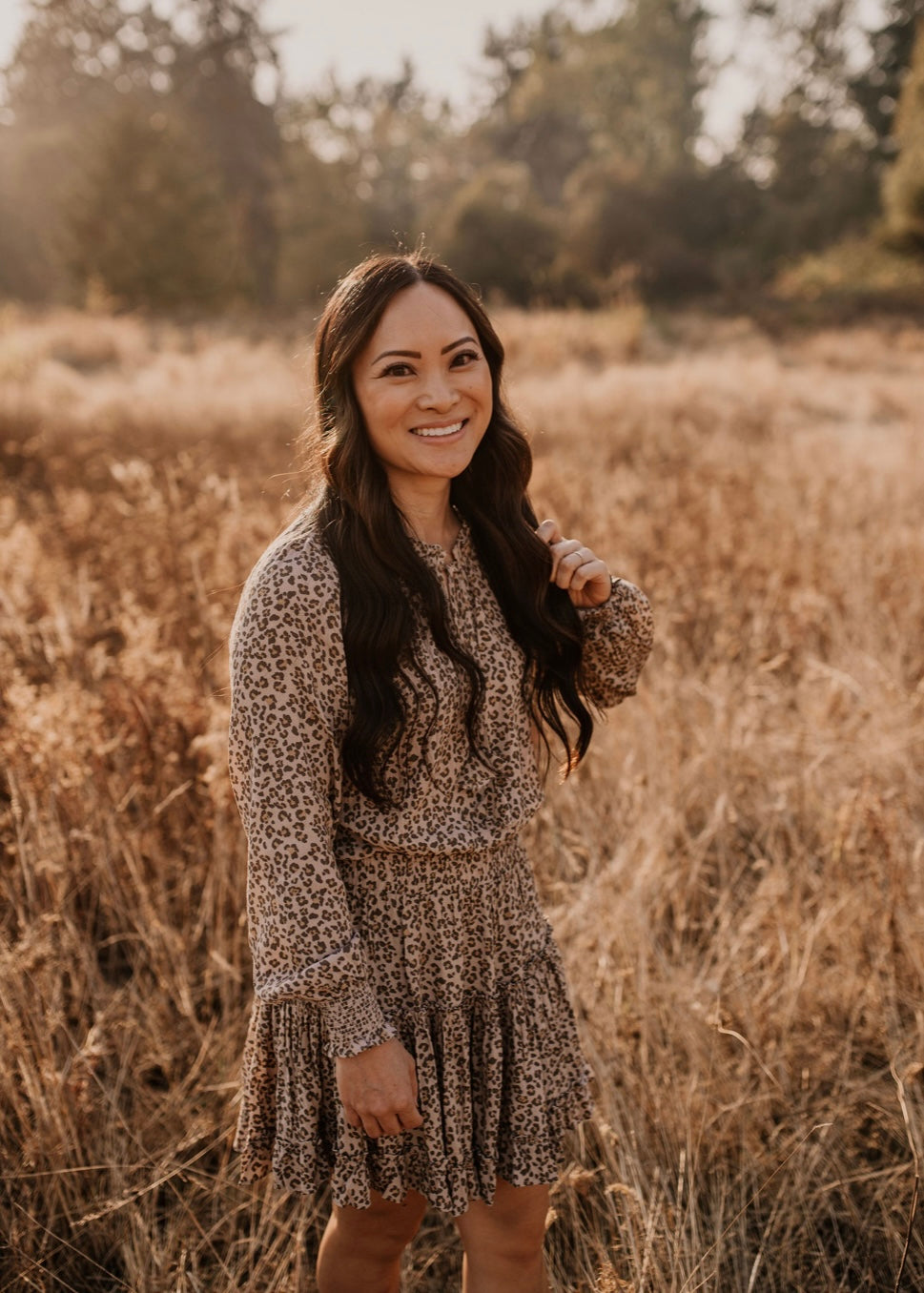 Lindsey | @hairbylindseymao
Lindsey has been in the hair industry for 16 years and is loving it just as much, if not more than when she first started. She trained at the Aveda institute Victoria and continuously educates herself to keep up with always changing trends and techniques to make your hair beautiful. Lindsey is a true perfectionist and it shows in her work. She specializes in Asian hair, loves doing all types of color especially blonding and balayage. Always open to new clients, send her a message at lindseymhair@gmail.com, or text her at 250-216-2731 if you would like to schedule an appointment.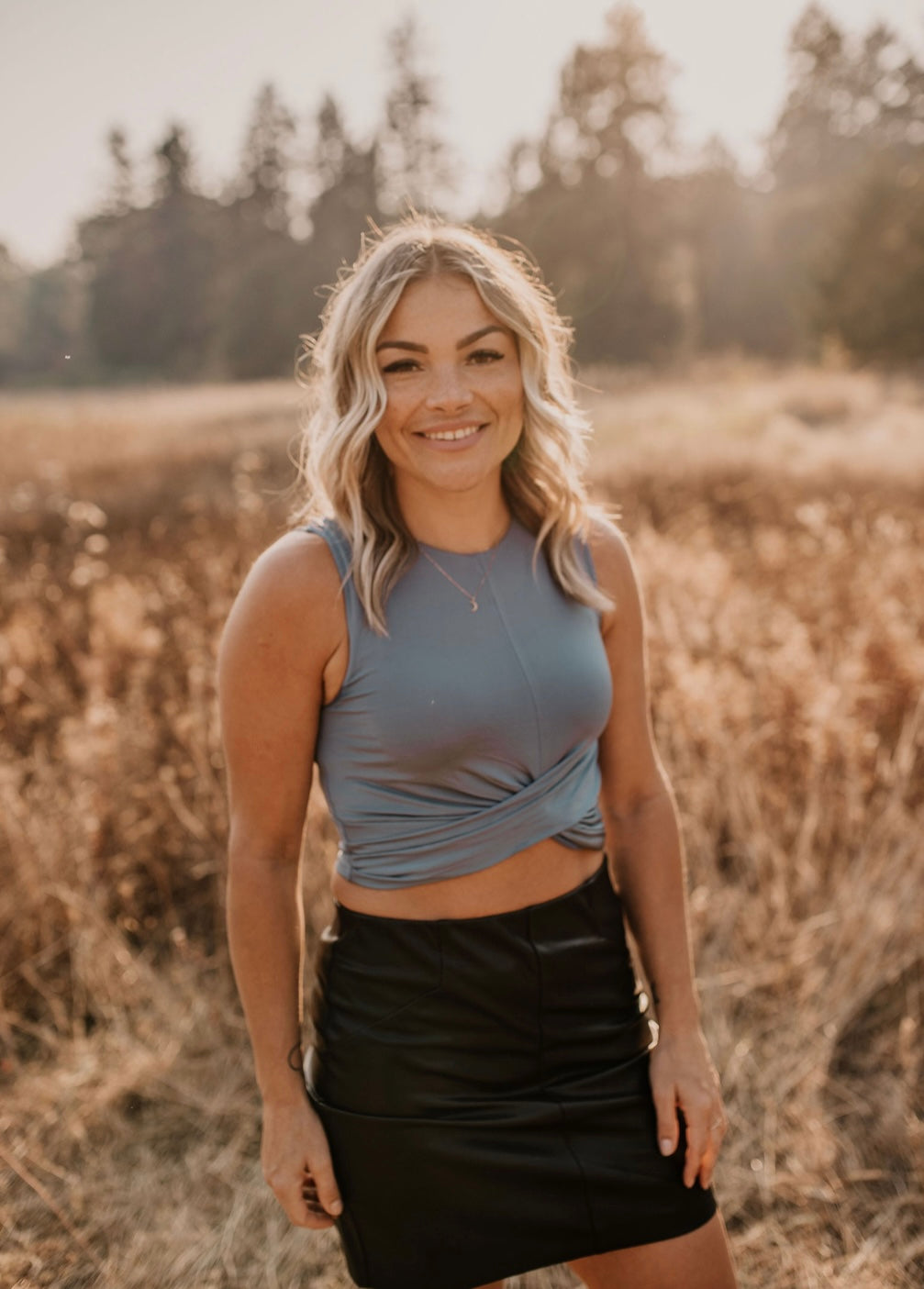 Jamey | @hairbeautybyjamey
Jamey has always had a passionate for creativity. Doing hair has been a dream of hers. She completed cosmetology school in January 2015.
Blonding, balayage and up styles for special occasions are her favourite ways to express her creativity.  She strives to keep up with current techniques and hair trends. Jamey is very outgoing and loves to have fun with her clients and get to know them on a personal level.
She resides in Shawnigan Lake where you can find her on the water. Weather it's be wake surfing, water skiing or just catching some rays on the boat with family and friends, the water is her true happy place. She is always happy to accept new clients.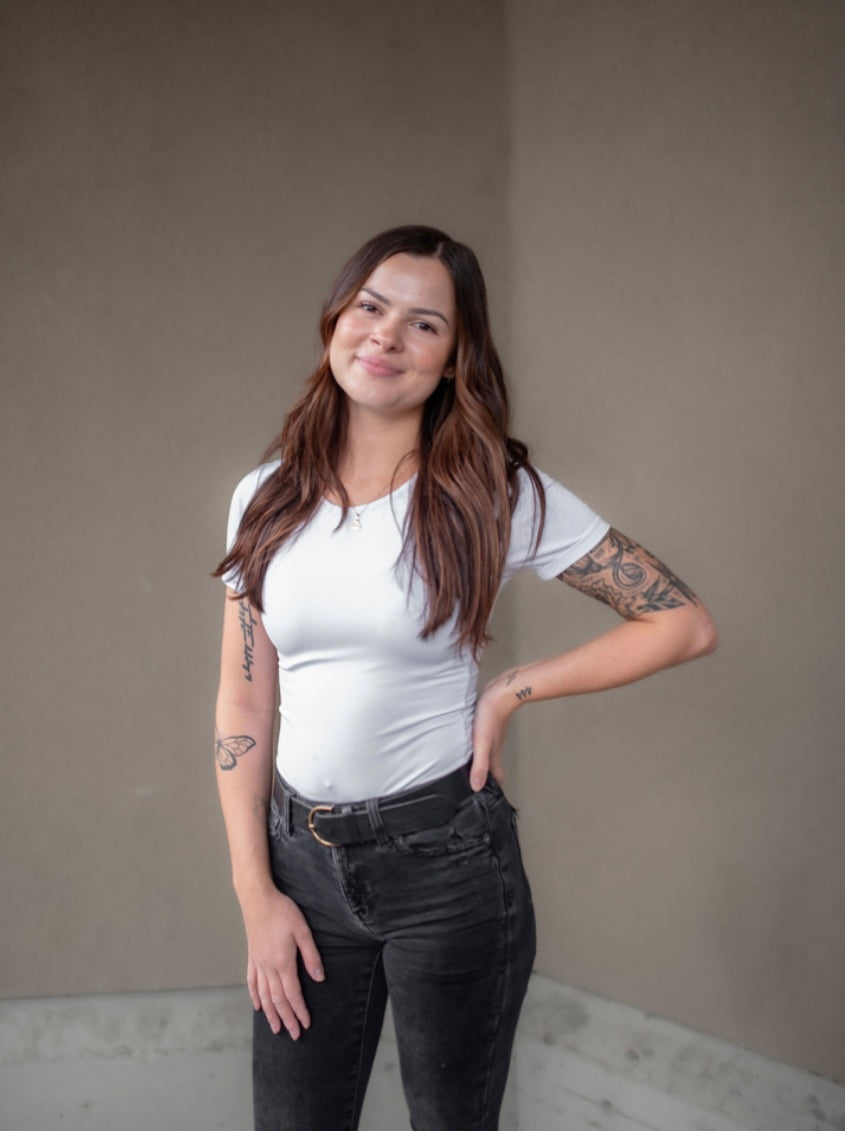 Avery | @hairbyavess
Avery has been in the industry since 2015, she started hair school at 15 years old. She has always known she wanted to be a hairstylist and is very passionate about it. She specializes in blondes and lived in colour. She currently does tape-in extensions but can't wait to learn more methods.

Avery has grown up in Victoria and she can't imagine living too far from the ocean. She recently spent a month in Thailand and can't wait to travel more in the future!

When she's not behind the chair she can be found hiking, going to the beach, travelling, going to music festivals and spending as much time as possible in the sun.

If Avery sounds like the right stylist for you. Please contact her directly.

250-514-7196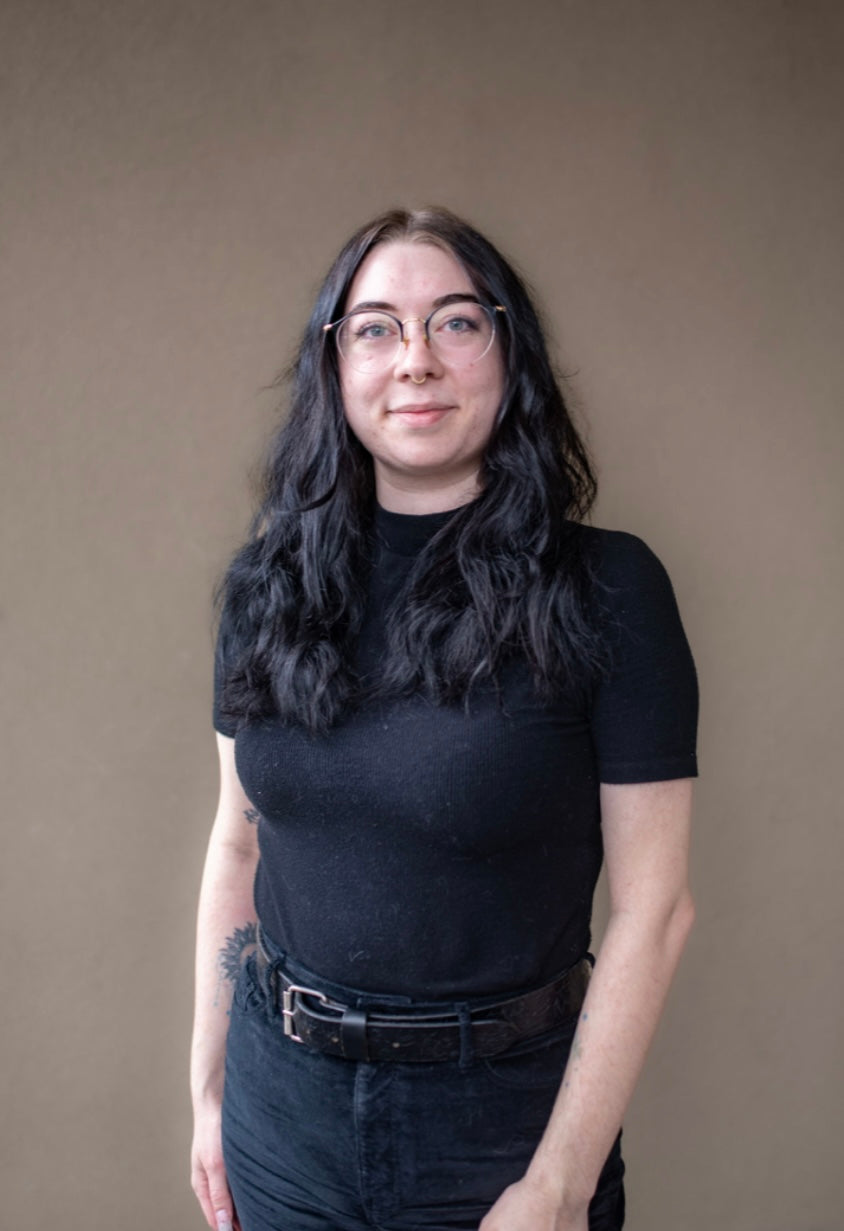 Harmony | @misfitnailco
Harmony has always had a passion for art and fine detail, her passion grew even more when she started doing her own and friends' nails. She has been in the industry for 8 years, taking her course at NCE, and over the years she has strengthened her skills by taking classes and she continues to learn new techniques and styles to keep up with new trends.